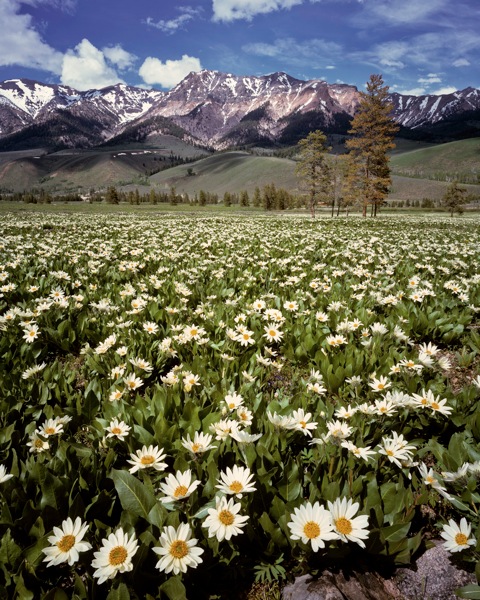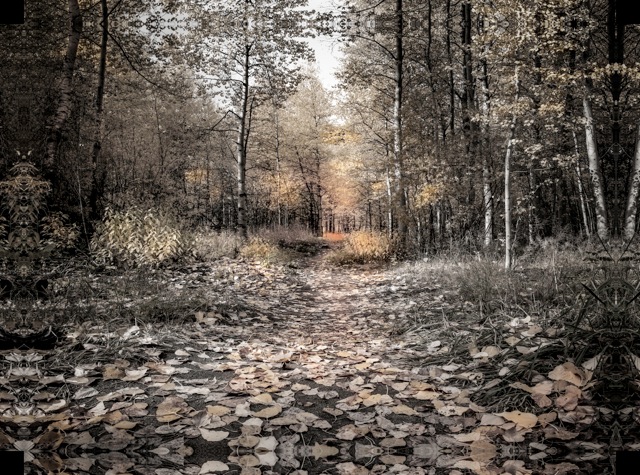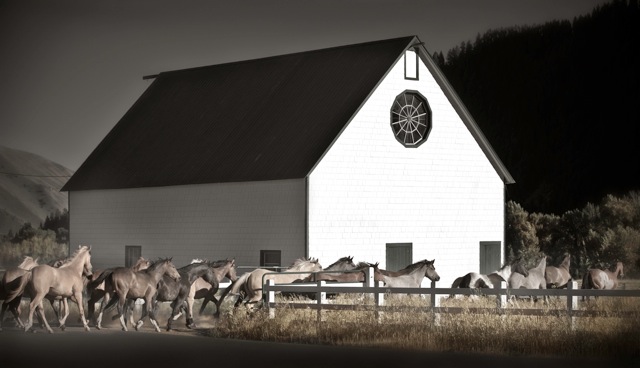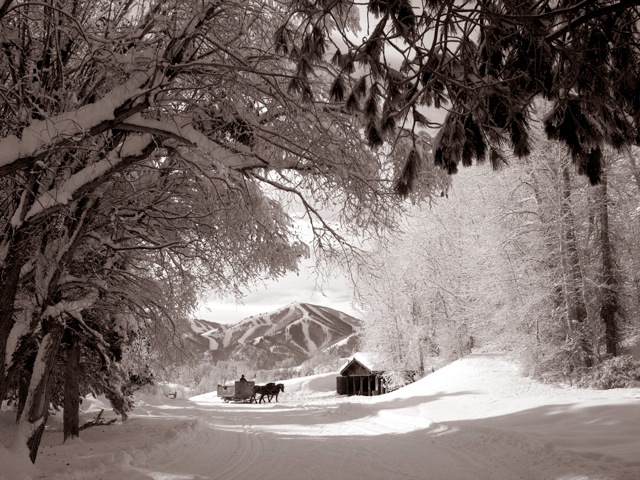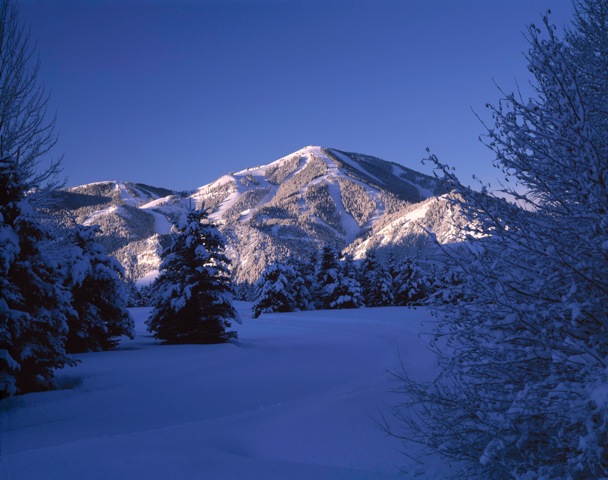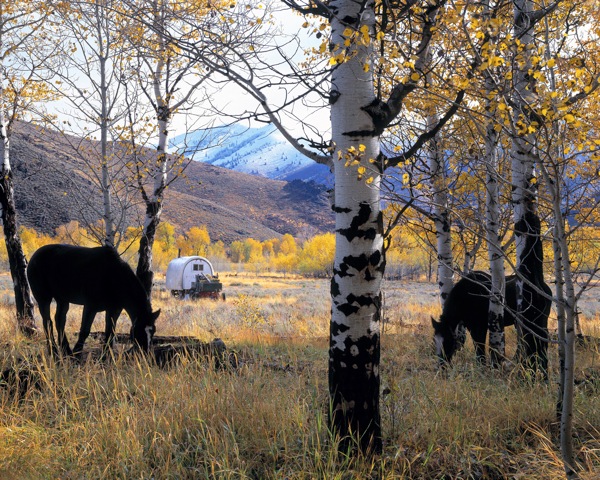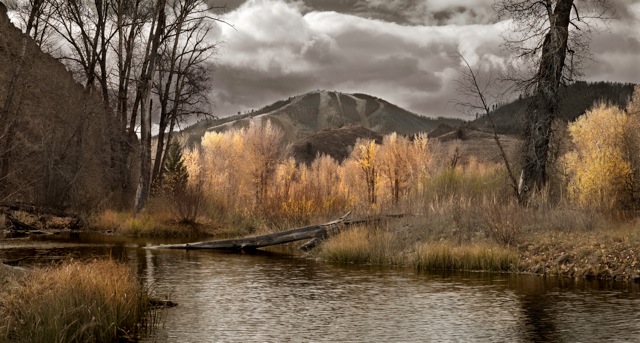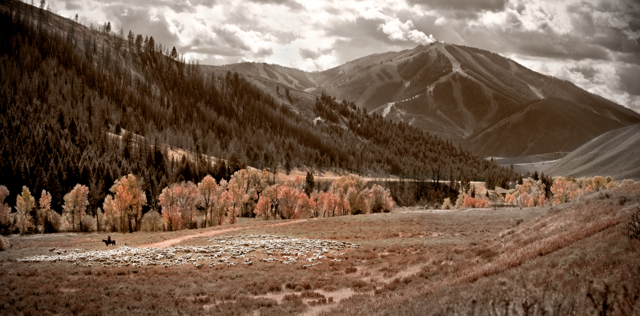 BIOGRAPHY
Kevin Syms has lived in the Wood River Valley for over fifty years, moving to Idaho as a young boy with his family. Always keeping Sun Valley as his home base, he has traveled extensively doing commercial photography projects throughout the country and abroad. His love of the outdoors fosters his fine art imagery. He lives in Ketchum, Idaho with his wife Jeffra and daughter Kelsey.
Kevin found his love for photography in high school and enjoyed working in his darkroom in the basement of his family home. Later, studying under Howard Huff, a master photographer at Boise State University he was encouraged to pursue a career in photography. Kevin was awarded early acceptance into Brooks Institute of Photography in Santa Barbara California in 1977 based on his exceptional portfolio of work. He graduated Brooks in 1979 and returned to Sun Valley to work at the resort as a ski sports and video photographer. For the next thirty five years Kevin produced commercial photography for resorts and hotels. Working at a international level for clients such as Four Seasons, Hilton, Fairmont and Noble House, just to name a few. Prior to and throughout his time producing commercial photography, he was inspired to photograph the beauty of nature, and our harmony with it, establishing an exquisite library of imagery over many years. Presently his focus is on sharing his fine art photography through large canvas murals and Resin coated metallic prints.
ARTIST STATEMENT
"My fine art photography provides me with an escape from the produced commercial work that financially sustains me. Capturing the raw moments of life and nature is what nourishes my love for photography. Exploring and capturing, from perception to print, photography allows me to share my inspired vision in it's best light".